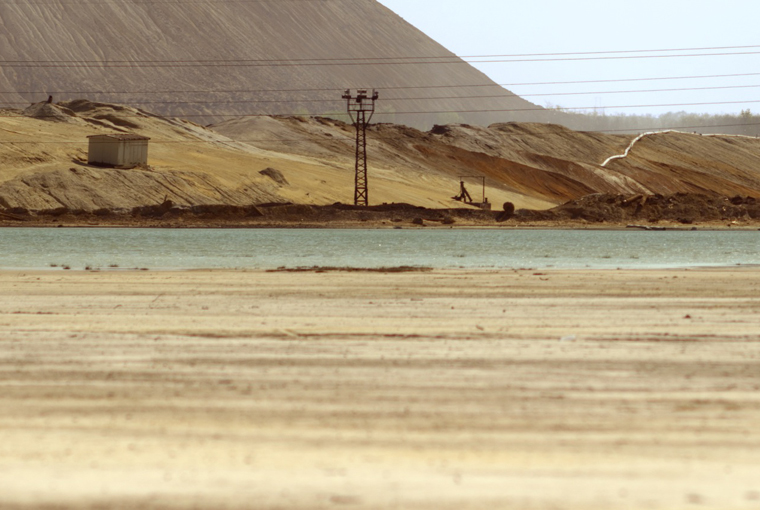 This month, EEFB is looking forward to report from the 62th edition of the Berlin International Film Festival. In this year's competition, Hungarian director Bence Fliegauf will present Just The Wind. The Panorama section features Srdjan Dragojevic's Parada, Teona Strugar Mitevska's The Woman Who Brushed Off Her Tears, and Malgoska Szumowska's Elles. Radu Jude's Everybody in Our Family, Andrey Gryazev's Tomorrow, and Przemyslaw Wojcieszek's Secret will screen in the Forum section of the festival. Also of interest is this year's Retrospective – "The Red Dream Factory" – which showcases films from the former Russian-German film studio Mezhrabpom.
Our 2012 Balkan focus continues with Nikola Lezaic's recent Tilva Ros, a coming of age drama about a group of skaters who film themselves in risk-taking situations. Also, Konstanty Kuzma analyzes Dušan Makavejev's Love Affair, or the Case of the Missing Switchboard Operator, a provocative film from the late 1960s in which sex meets ideology.
In her review of Peter Strickland's Katalin Varga, Ana Ribeiro focuses on the transnational aspect of the film. Finally, we saw Alexandru Tatos's Sequences, a Romanian satire from the 1980s.
EEFB editors
Moritz Pfeifer & Konstanty Kuzma