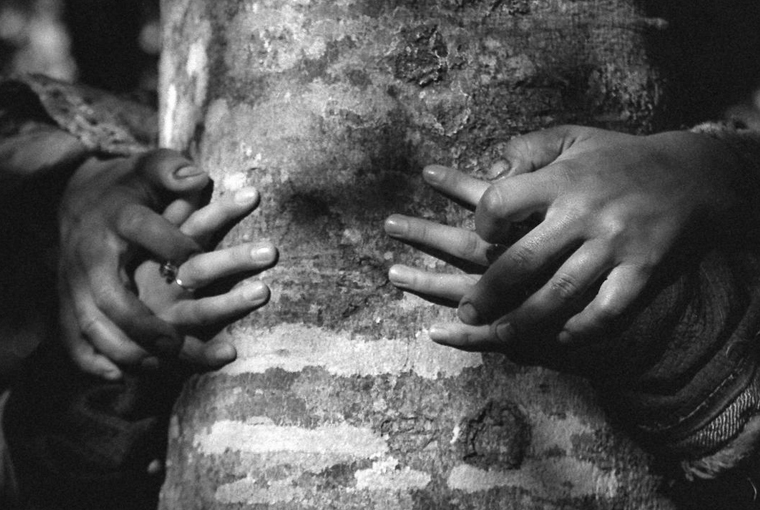 Yoana Pavlova wonders where East and West can meet in times of the #MeToo movement.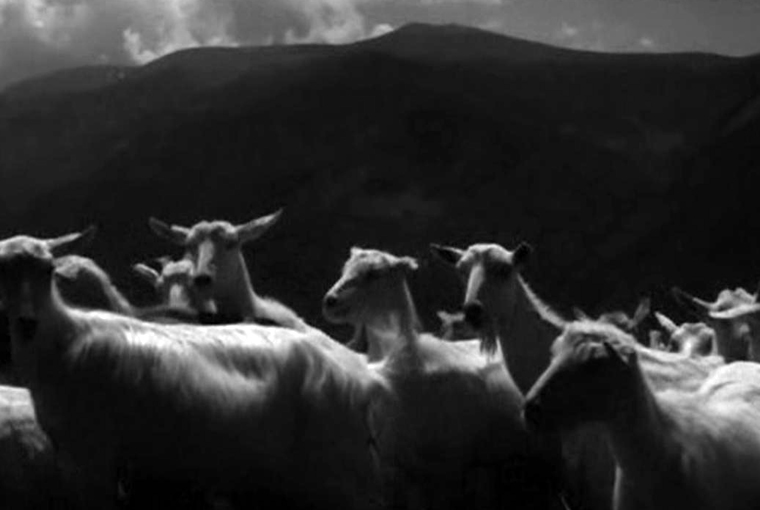 What does this Bulgarian classic have to offer beyond its shock aesthetics?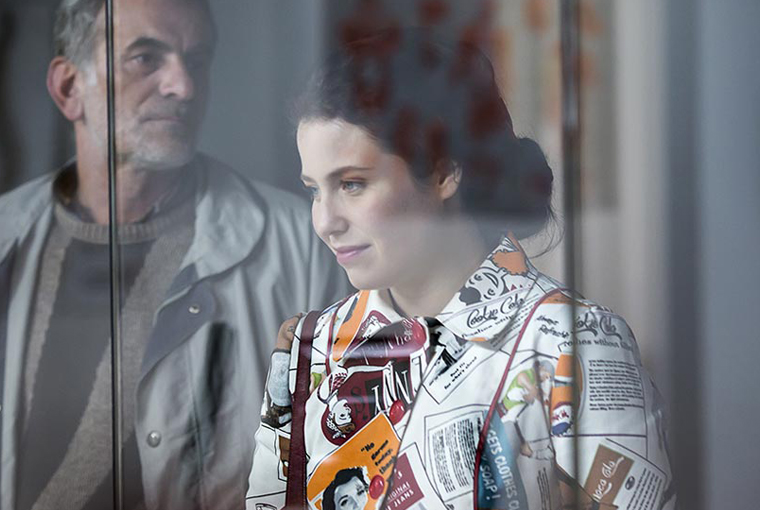 The Prosecutor, the Defender, the Father and His Son is an overdue take on the sense of collective guilt related to the Yugoslav wars.