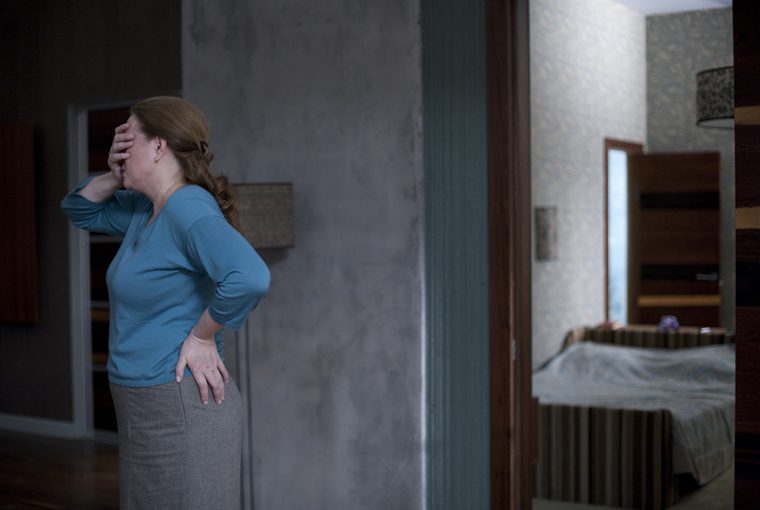 This month, we are at the 64th Cannes Film Festival that takes place from May 11th to May 22nd. We will be looking at Bakur Bakuradze's The Hunter, Catalin Mitulescu's Loverboy, and Andrey Zvyagintsev's Elena that are all part of the Un Certain Regard selection of the festival.
For this month's Perspectives section, we looked at Alexander Sokurov's Father and Son. While anticipating Sokurov's adaption of Faust that is currently in development, we took the opportunity to revisit one of his earlier films. We also reviewed First on the Moon by Aleksei Fedorchenko, a revisionistic mockumentary telling the story of a moon landing carried out by the Soviet Union in 1938.
In our Retrospectives section, Moritz Pfeifer and Konstanty Kuzma try to give a re-interpretation of Roman Polanski's debute film Knife in the Water from 1962. Colette de Castro looks at a Hungarian comedy from 1969. Peter Bacso's The Witness, an absurd portrayal of Stalinist Hungary, is surprisingly open about its critique and a great discovery of cinematographic back-talk.
EEFB editors
Moritz Pfeifer & Konstanty Kuzma