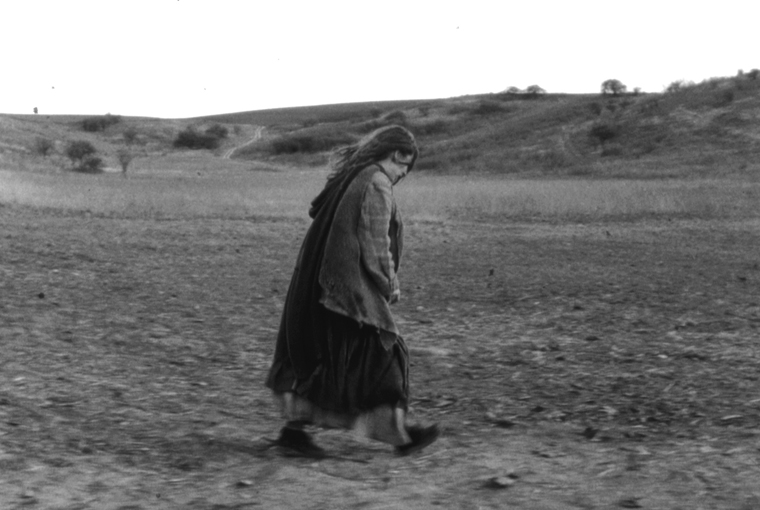 From the 10th to the 20th of February, the International Film Festival in Berlin (Berlinale) will be held for the 61st time. Several Eastern European films will be screening in and out of competition, among the selection of films running for the main prize is the highly-anticipated new film The Turin Horse by Hungarian dicrector Béla Tarr. In the Panorama section of the festival, Cyril Tuschi will present his documentary on Mikhail Khodorkovsky- the former Russian oil tycoon sentenced to 14 years in jail on charges of embezzlement and money laundering. Our editors are at the Berlinale, reporting with interviews and articles.
For the February issue, we have an interview with Polish director Paweł Sala on his film Mother Teresa of Cats and are also bringing you Waldemar Krzystek's Little Moscow, a commercial film from Poland about its socialist past.
On February 3rd, EEFB will be at the European Premier of Lech Majewski's The Mill and the Cross, a historical film about the great Brueghel painting. We are looking forward to interview the historian Michael Gibson who was the screenwriter for the film.
Furthermore, in anticipation of the Berlinale, where two young Romanian directors will present their short films, we have a critique about Adrian Sitaru's The Cage as well as Paul Negoescu's Derby, two Romanian short films from last year dealing with a common motive.
To balance out the Polish/Romanian predominance of this month, you can find an interpretation of František Vláčil's The Valley of the Bees in the Retrospectives section.
EEFB editors
Moritz Pfeifer & Konstanty Kuzma