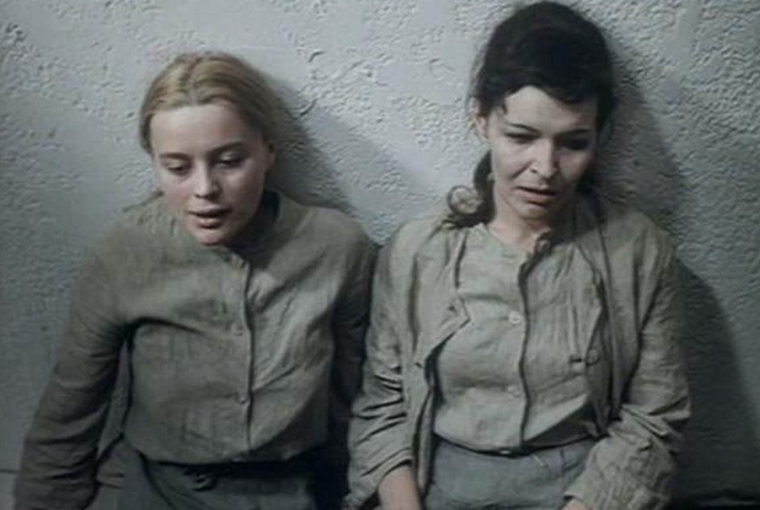 We are happy to announce that EEFB is attending the 53rd Thessaloniki International Film Festival which will take place from November 2nd to 11th.
For our current issue, we saw Out of Frame by Yorgos Zois, a Greek short that documents everyday reality in modern-day Greece. Moritz Pfeifer examined Sergei Loban's Chapiteau-show, a 3-and-a-half hour piece consisting of 4 loosely related parts that meet unexpectedly. For our Retrospectives section, we looked at two films revolving around resistance during the Second World War. Konstanty Kuzma critiques See You in the Next War, a Yugoslav war film by Živojin Pavlović in which a young man joins the partisans in their struggle against the Nazis, while Julia Zelman examined Czech films dealing with the Holocaust, focusing on And Give My Love to the Swallows, a Czech film from 1972 dedicated to Czech resistants.
The next article of our Essay section will be published on the 15th of January. The section launched in September with an essay by Miško Šuvaković (University of the Arts, Belgrade).
EEFB editors
Moritz Pfeifer & Konstanty Kuzma