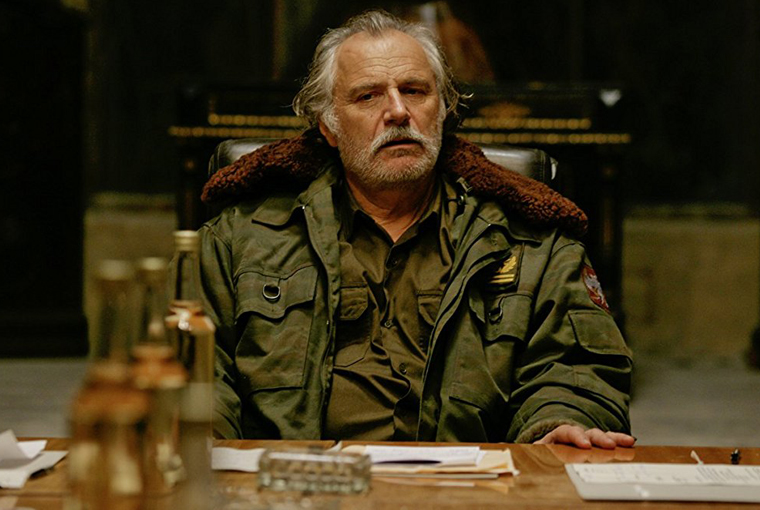 This month, we continue our 2012 focus on the Balkan with two recent films. Moritz Pfeifer analyzes Angelina Jolie's debut feature In the Land of Blood and Honey which is set around the Yugoslav Wars – Angelina Jolie's film triggered many controversies. Journalists were quick to interpret Bosnian cheers and Serbian silence politically as signs of post-war friction. In other cases, her film only sparked indifference. Patricia Bass saw Srdan Dragojević's The Parade which screened in the Panorama section of this year's Berlinale. The film focuses on a group of Serbian gay rights activistis.
In our Retrospectives section, you will find an article on From the East, a 1993-documentary by Belgian filmmaker Chantal Akerman that emerged from a trip to the Eastern Bloc that Akerman made shortly after the fall of the iron curtain. Alina Popescu saw Everyday God Kisses Us on the Mouth by Serbian-Romanian director Sinisa Dragin. The film revolves around a relentless killer who returns home from prison to take care of some unfinished business.
Finally, in our Interviews section you will find our recent conversation with Tudor Giurgiu about his upcoming feature Of Snails and Men, and his involvement in film production.
EEFB editors
Moritz Pfeifer & Konstanty Kuzma