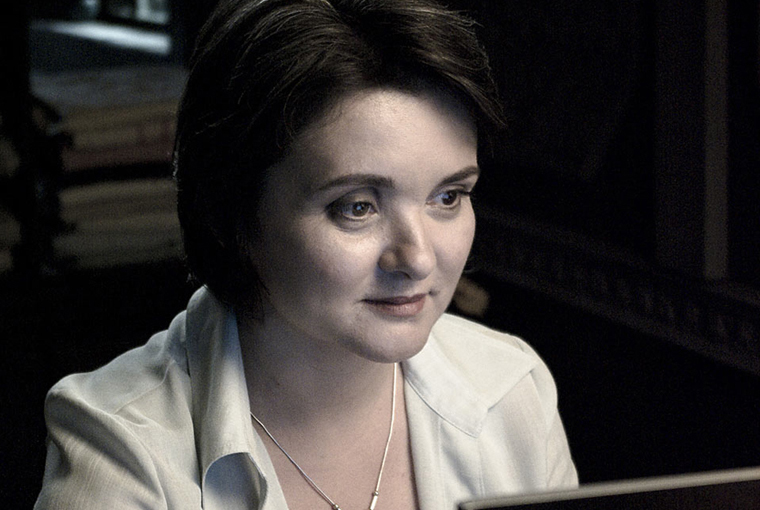 This month, EEFB looks at the way different Eastern European directors deal with political subjects in their films. In Morgen, Marian Crişan exposes the capacities of human relationships in the face of illegal immigration. Essential Killing, a film by Polish director Jerzy Skolimowski, questions political identities, resituating a seemingly well-known war scenario into the forests of Eastern Europe. For our Retrospectives section, we reflect upon Krzysztof Kieszlowski's early feature The Scar that tells the story of a man driven between his conscience and his party duties.
In this issue, we feature our recent conversation with Andrei Ujică addressing his latest documentary The Autobiography of Ceausescu that was screened during the Cinéma du Réel festival in Paris last month. Also, we speak to Alexandru Solomon about his documentary Kapitalism: Our Improved Formula that we reviewed for our March Issue.
From April 6th-12th we will be at the goEast Film Festival in Wiesbaden.
EEFB editors
Moritz Pfeifer & Konstanty Kuzma